You can only follow these steps if you have placed and order as the site will remember your information, you can then log in to see the progress of your order.
Step 1:
Click on the little man on the top right hand corner

Step 2:
Enter your email address
You will receive a 4-digit code which you need to enter here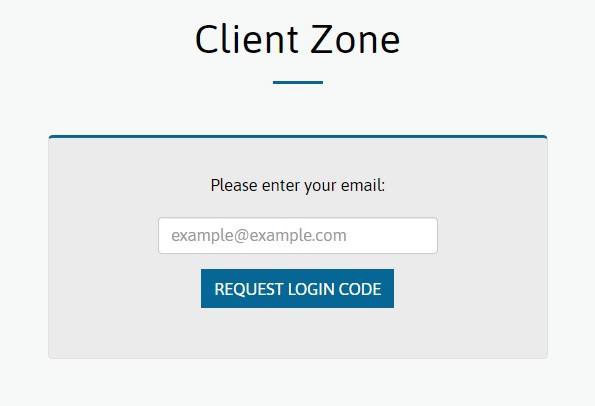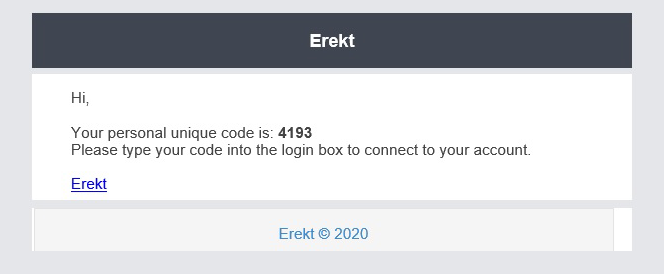 Step 3:
You are now in your client zone, On this page you will be asked to
enter your First name, Last name, Phone, Country and if you wish to
be kept up to date with specials then please tick the tab "Keep me updated"
Then click save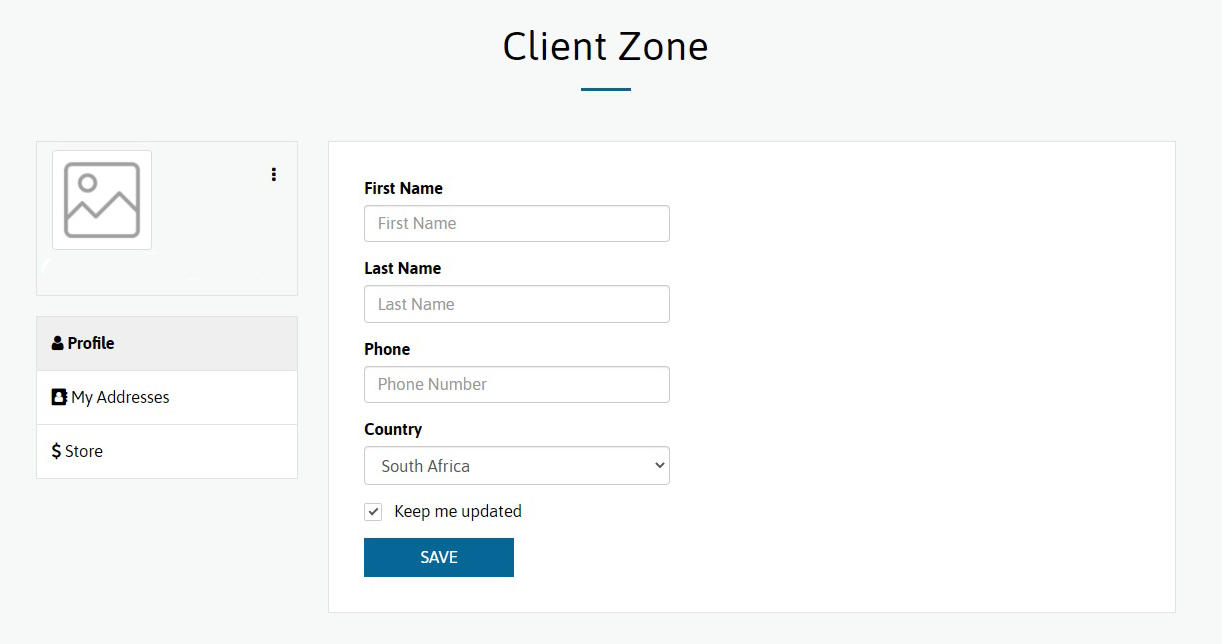 Step 4:
Click my Address and add new address. Fill in all your address information.
Set as default. If you like you can add a profile picture as the client
zone is only for your viewing and remains private.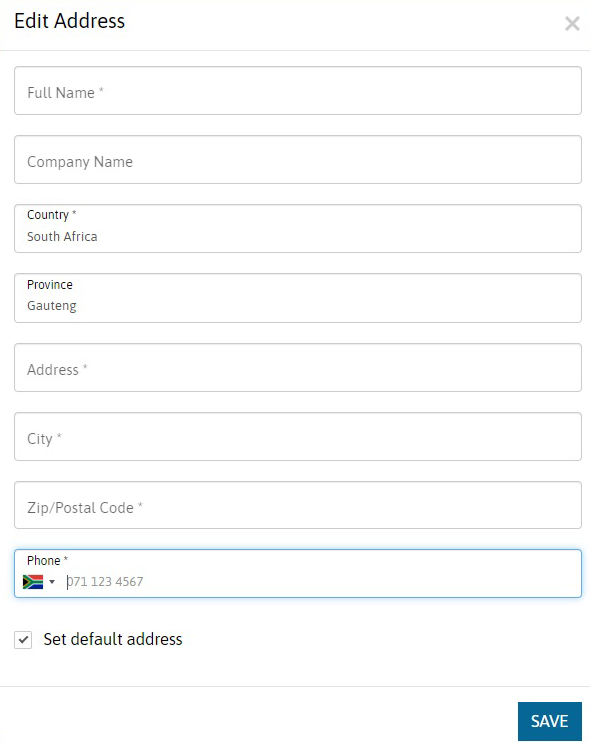 Step 5:
Click Save
Step 6:
To log out simply click on the three little dots above your email address where your
profile picture would be, right next to the section where you entered your first and
last name.
If you do not log out, you will automatically remain logged in until the next time you
visit. If you do log out, simply enter your email address and you will receive a
computer generated 4-digit code sent to your email address you need to enter.
In your client zone you can view your purchases, and update your details at any time.